Articles & Videos by Topic
Other Resources
Matthew F. Johnson, CPA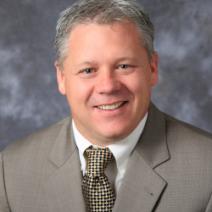 Prior to joining CBM, Matt was a partner at Drolet and Associates, PLLC. He joined the firm as a staff accountant in 2004 after 3 years with a firm in Vermont. Matt became a partner of the firm on January 1, 2010.
Matt earned his BS in Accounting while in Vermont working for an accounting firm where he focused primarily on individual taxation. Matt works with a range of clients including not-for-profit organizations, individuals and small businesses. He provides a variety of accounting, auditing, tax preparation and consulting services.
Matt also serves on the Greater Washington Society of CPA's Board of Governors and the not-for-profit committee. In addition, Matt also served in the U.S. Coast Guard from 1994 to 1998.