Articles & Videos by Topic
Other Resources
Mike Uong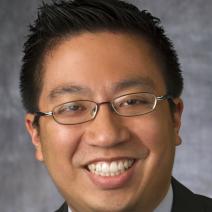 Mike is an Audit Supervisor with CBM. He has ten (10) years of public accounting experience, which includes general audits, pension plan audits, OMB Circular A-133 compliance audits, reviews, tax preparation, and research and planning services. Mike is involved in several industries including not-for-profit organizations, automotive dealerships and private businesses.
He has provided services to many types of not-for-profit organizations including national trade associations, charitable organizations, religious organizations, combined federal campaign recipients, and 501(c)(3) organizations.
Contact Mike at 301.986.0600 or via email at muong@cbmcpa.com.
By This Author: